Super Fast and Easy Roasted Almonds!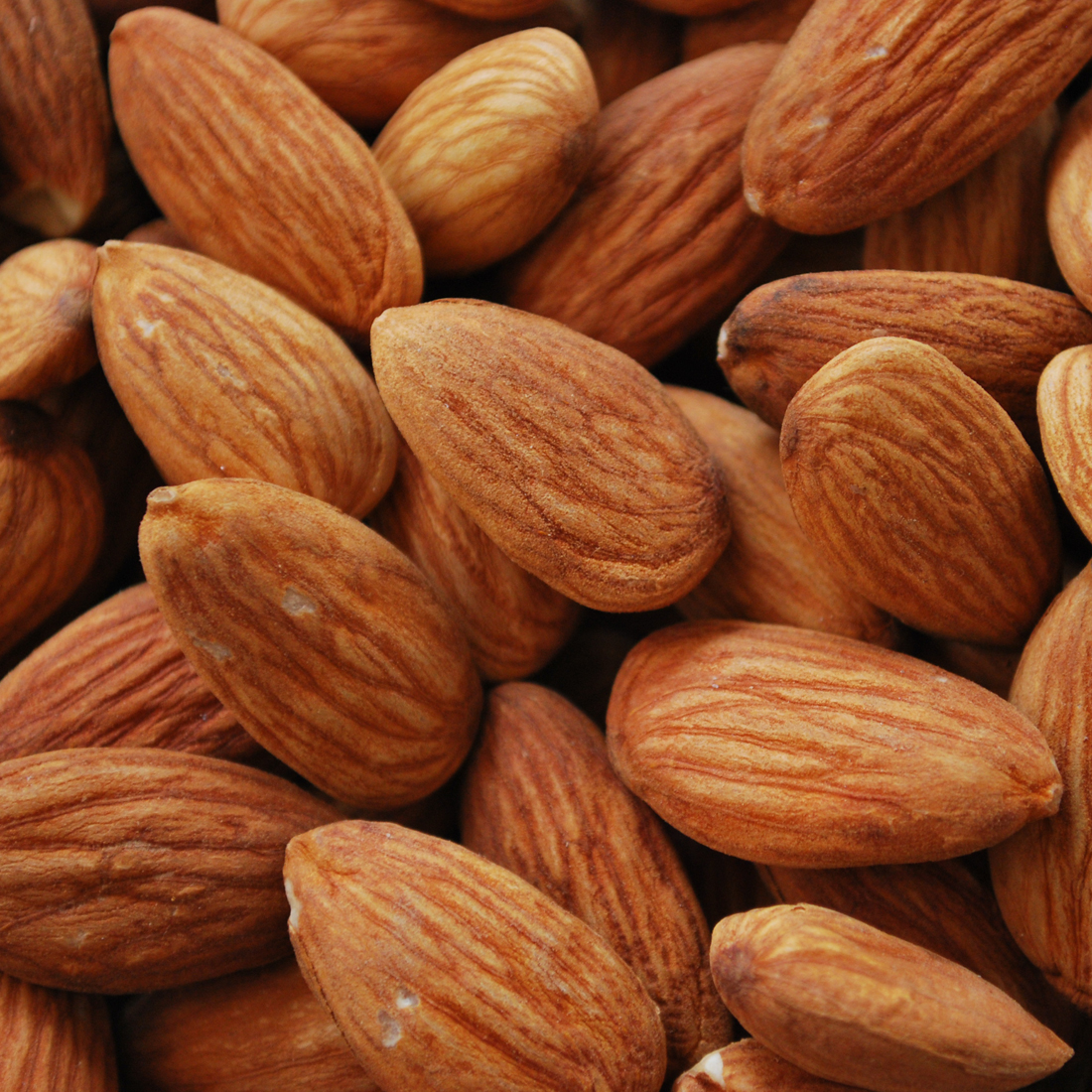 Are you addicted to those yummy roasted almonds with all the cool flavors?  I am!!  I love them but my pocket book doesn't!
So I made a quick video to share just how fast and easy it can be to roast your own!  You will never go back!  You can make these any flavor you like, I added seasalt and garlic powder to this batch.  But to be sure you can add whatever you like!
Here are some combos I think are really great!
lime-cumin sea salt  (squirt or spritz the lime on at the end when they are done cooking but still hot from the oven and it will instantly dry onto them!)
garlic sea salt
cumin garlic sea salt
hickory liquid smoke
tamari
vinegar and salt (for this one I would just put 1/2 cup vinegar with the salt rather than water)
Enjoy!!
Yum!!   What flavors do you love?  Leave a comment below and let me know what flavors you think would be amazing!  I think I will do a sweet version soon!
Don't for get the early bird discount for this round of the 12 Day Detox is up this weekend!  Only 2 weeks till the cleanse starts.  The earlier you sign up the more time to get yourself ready!  We have a really amazing group so far,  join us!  For more info

click here.
Don't miss another recipe, update or event!  Sign up here to get on the mailing list!